The last few weeks have whizzed by – often the case with such a full and varied schedule. Highlights of 2023 so far have included hearing my Community Singers sing my own setting of "Composed in a Wood", running a shanty-tastic Musical Bridges session with Chris Bartram, and getting started on the "Julius Caesar" project on the RSC and York Theatre Royal, but every day brings a new singing-related memorable moment for me. Lots of food for thought already this year, and lots of plots and plans being formed.
THE JOSEPH ROWNTREE THEATRE – COMMUNITY CHOIR FESTIVAL – 8TH AND 9TH MARCH
Fast approaching is the Community Choir festival, where 2 of my choirs get the chance to perform in a lovely theatre alongside other choirs. It is wonderful to see the wide range of choirs available for people who wish to sing…
"those who wish to sing, will always find a song……and a choir!"
Even in our little market town of Easingwold, there are 4 regular groups, with dozens more in York and the surrounding area. Everyone has different tastes in music, enjoys different styles of music and of course different styles of leadership. I am so pleased with the wide range of singers that choose me and my groups, and I am delighted that my Community Singers membership has reached 50 for the first time ever.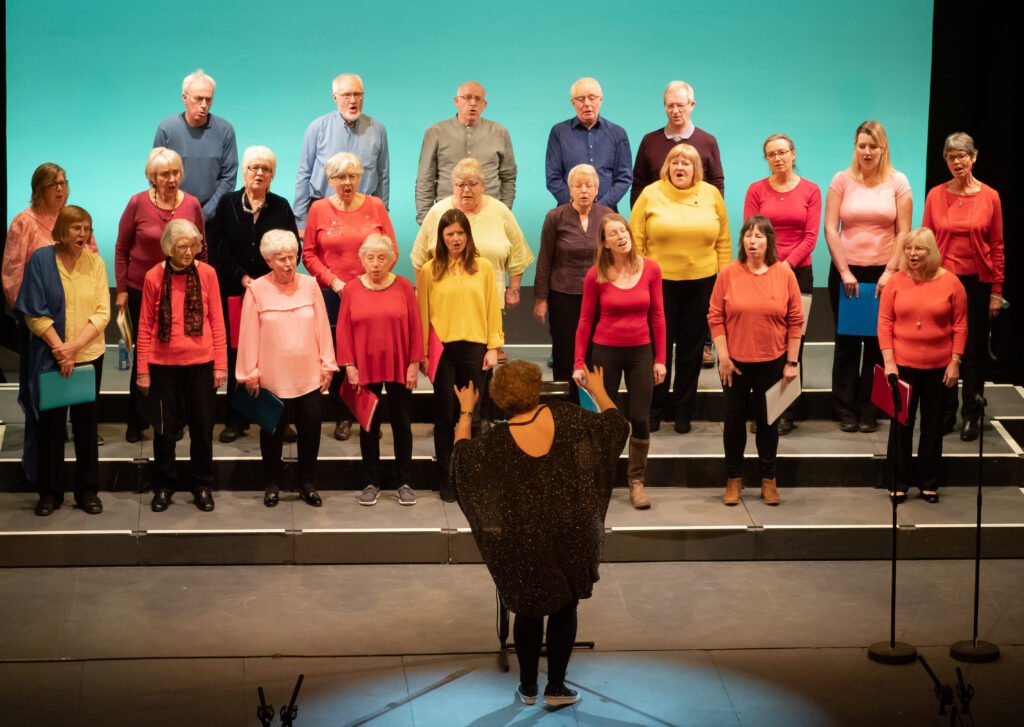 150 FIELDSINGS AND A TRIP TO LONDON
January saw me take a train to London to meet with the RSC music department and other creatives from their Julius Caesar tour – the start of an exciting project involving local community champions in their forthcoming performances. It was interesting to hear all about the director's vision for the production and meet the other local MDs….and the following week, I was inspired to meet my 6 community champions. Six women who were all picked for their work in the local community – all with their own stories to tell and skills to contribute. I'm really looking forward to working with them in the next few months leading up to the performances in June at York Theatre Royal. It was also wonderful to reconnect with my partner in choir leader crime Mary for an invaluable catch up, and a swim of course!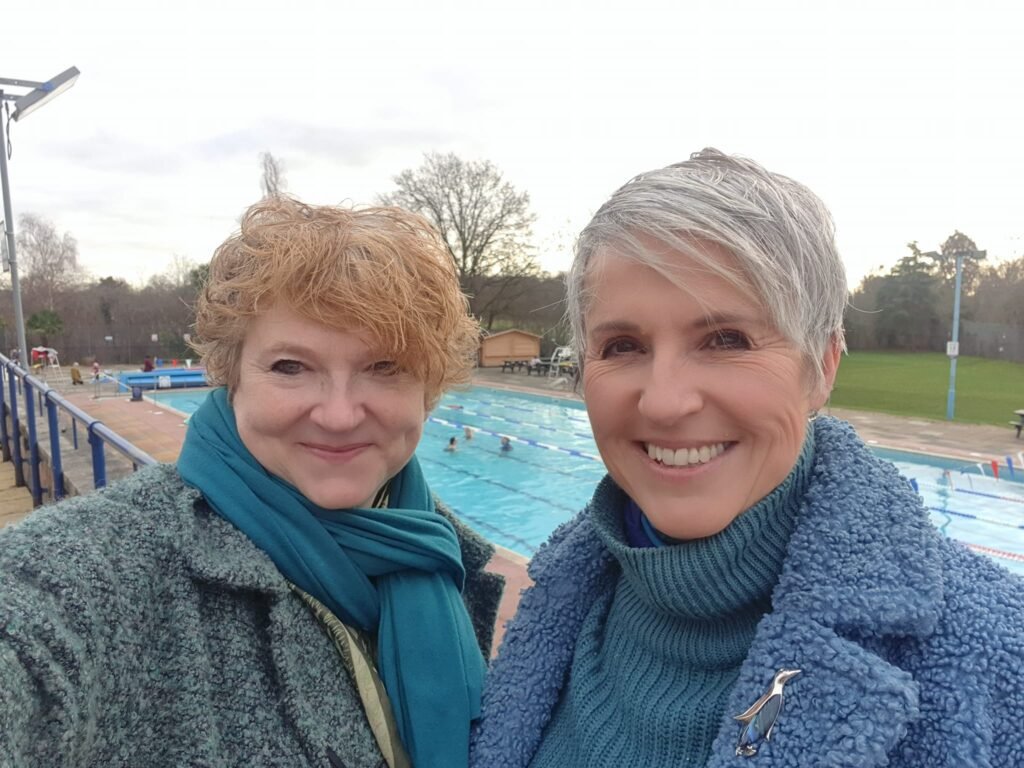 Last weekend saw me broadcast my 150th #fieldsing . For nearly 3 years now, I have performed a song outside every weekend (sometimes several songs!)in all weathers. Through all of life's ups and downs, this has been a constant in my life since March 2020. Through low times and happier times, even through Covid when I sang croakily from my backyard. You'll see #fieldsing 150 below, or check Facebook for the full chat. https://fb.watch/iBWqFGrkiV/
I don't think I'll stop – but I do have ideas on how I am going to take the #fieldsing and #fieldsinger concept further. It is such a therapeutic concept and I would like to develop some resources to help people benefit as much as I have, and help people find and develop their authentic voices.
Next week, I am taking a week off and going on a much anticipated family trip to Scotland. I am really looking forward to some fresh air, scenery, and the company of my long-suffering family.
Thanks for reading and hope to sing with you sometime soon,
Jessa