Jessa is an experienced workshop leader, with a wide array of knowledge and skills of all things vocal, and a positive, encouraging style that has allowed many people of all ages to achieve what they never thought was possible.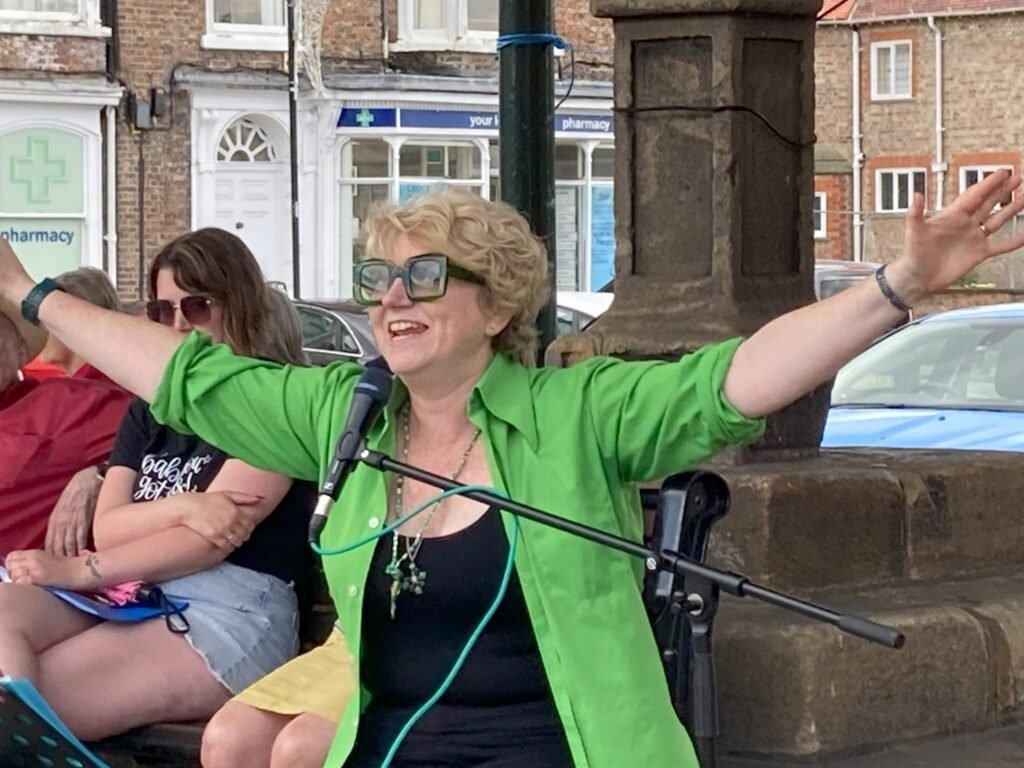 Jessa can offer a wide range of sessions, tailored to your group or event. Whether it's a group of experienced singers or an office full of people who have never sung before, Jessa has the power to get everyone singing and exploring their voices at the right level for them. (Some previous participants have called it 'wizardry'!)
Some options include:-
WILDSINGING sessions, at beautiful locations, which could be combined with a walk.
SING YOUR CARES AWAY – a session with simple harmony and rounds, to lift spirits and set cares and worries to one side
BREATHE WITH THE WAVES – a sea-themed singing session, with a range of original and traditional songs on the theme of water
FIND YOUR VOICE / EXPLORE YOUR RANGE AND REGISTERS – a session which can be tailored to different levels of ability, exploring your vocal range and qualities, finding sounds you didn't know you could produce. Great for beginners or for choir singers looking to try out different voice parts or expand their vocal range.
LOOPING AROUND – join Jessa and her loop pedal for a session of layering and looping. A great way to explore harmony even with smaller groups.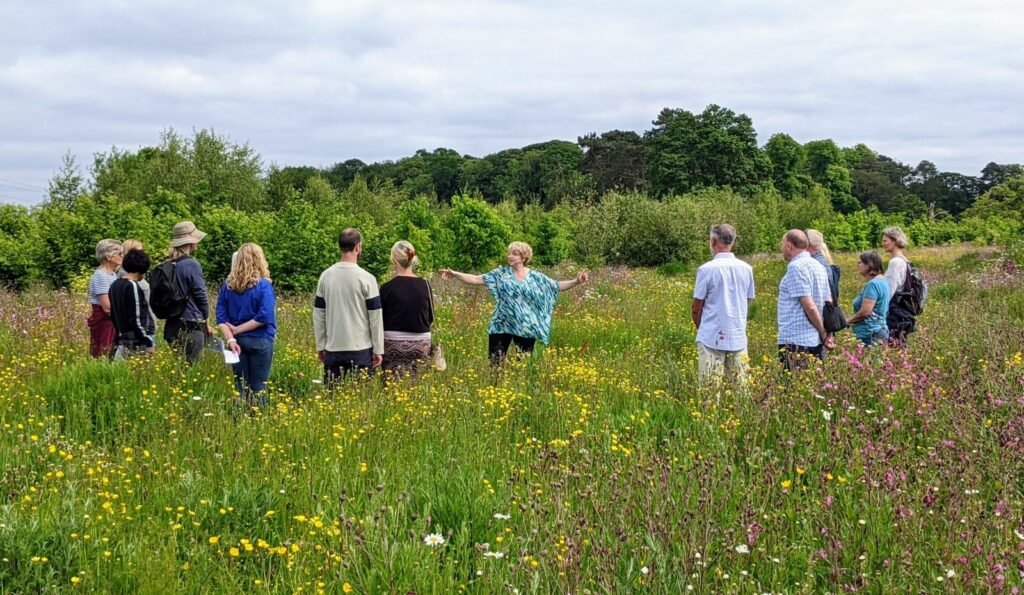 To discuss a possible session with Jessa, use the contact form to get in touch or email directly on jessaliversidge@googlemail.com