Singer – Singing Leader – Singing Teacher
Jessa Liversidge – heartfelt singer, inspirational singing leader, encouraging singing teacher.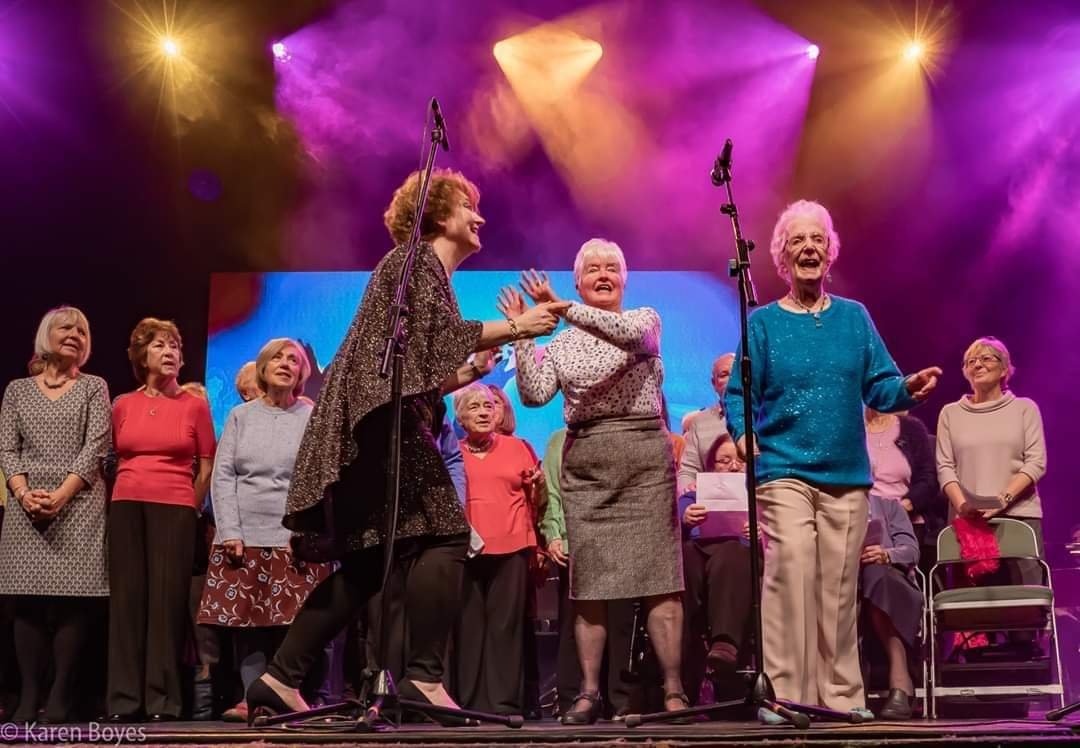 Jessa Liversidge is passionate about singing and encouraging others to sing. As a singer, she has delighted audiences with engaging performances in a wide range of styles, from emotional pop, musical theatre or folk ballads to rip-roaring comedy and vintage classics. In the past 3 years, she has found new audiences with her weekly Saturday "fieldsing" , and is exploring new avenues with looping and songwriting, with her most recent show 'Two Bards and A Songbird" showcasing both. Do get in touch for more details on booking a performance.
"Everyone can sing" is Jessa's motto, and she loves helping people find confidence and joy in singing, whether together in groups or individually in private lessons. Currently groups are the inclusive, dementia-friendly "Singing For All", the uplifting "Easingwold Community Singers" and Helmsley Arts Centre Singers, as well as York Military Wives Choir, and Wigginton Singstars.
Jessa brings her wide and varied experience, skills, and training to her singing leading, helping people to develop their own vocal technique positively and safely, but with a sense of fun and an emphasis on wellbeing and enjoyment. More details on Jessa's singing groups here, and one to one lessons here – or visit the news page to check out Jessa's latest singing larks. Use the contact form to get in touch with performance enquiries too.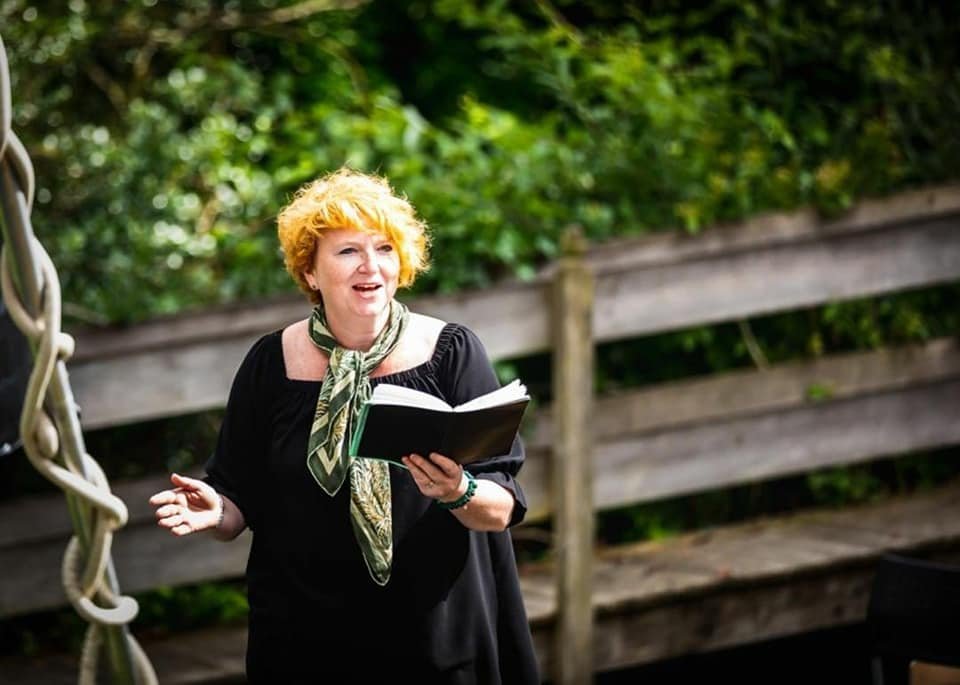 Jessa is a member of the Incorporated Society of Musicians, the Association of Teachers of Singing, and is a qualified Vocal Health First Aider with Vocal Health Education.
Recent training has also included…
Functional Anatomy for Singers and Vocal Health First Aid(Vocal Health Education)
Inside the Singing Voice, Perfomers' Retreat, Musical Directors' Retreat, Online Singing Teacher Training weeks 1, 2, 3 (Vocal Process)
Embodima and Embotube training (Nicola Harrison)