Just a quick post to list all the forthcoming events and where you can catch me singing (or sing with me!) over the next few weeks….lots of varied events coming up!
Fieldsings continue every Saturday, from wherever I am. So look out on my Facebook page on Saturday mornings (usually between 9.30 and 10, although I may be earlier this week!) to catch me live, or listen later on, either on Facebook or on instagram or YouTube – there are now 112 weeks of #fieldsinger antics on there. All likes, comments, and shares are much appreciated.
LET OUR VOICES UNITE! 25th May
Come and see 3 of my choirs(and myself) in action at Easingwold Galtres Centre on Wednesday 25th May at 7.30pm. Tickets, £12, available from the galtres centre by phone or in person.
COME AND SING THE JUBILEE! POP UP CHOIR, 29TH MAY/2nd June
Some places left in my pop up choir – workshop session to learn the songs, Sunday 29th May, 2-5pm, Catholic Church Hall in Easingwold. Performance at the lighting of the jubilee beacon, Millfield park, Easingwold, at 9.30pm on the 2nd June. Email me on jessaliversidge@googlemail.com to book your place.
2nd June and 5th June – private performances for Rosevale and Connaught Court care homes in York
Saturday 11th June – Bay Horse, Masham, 7.30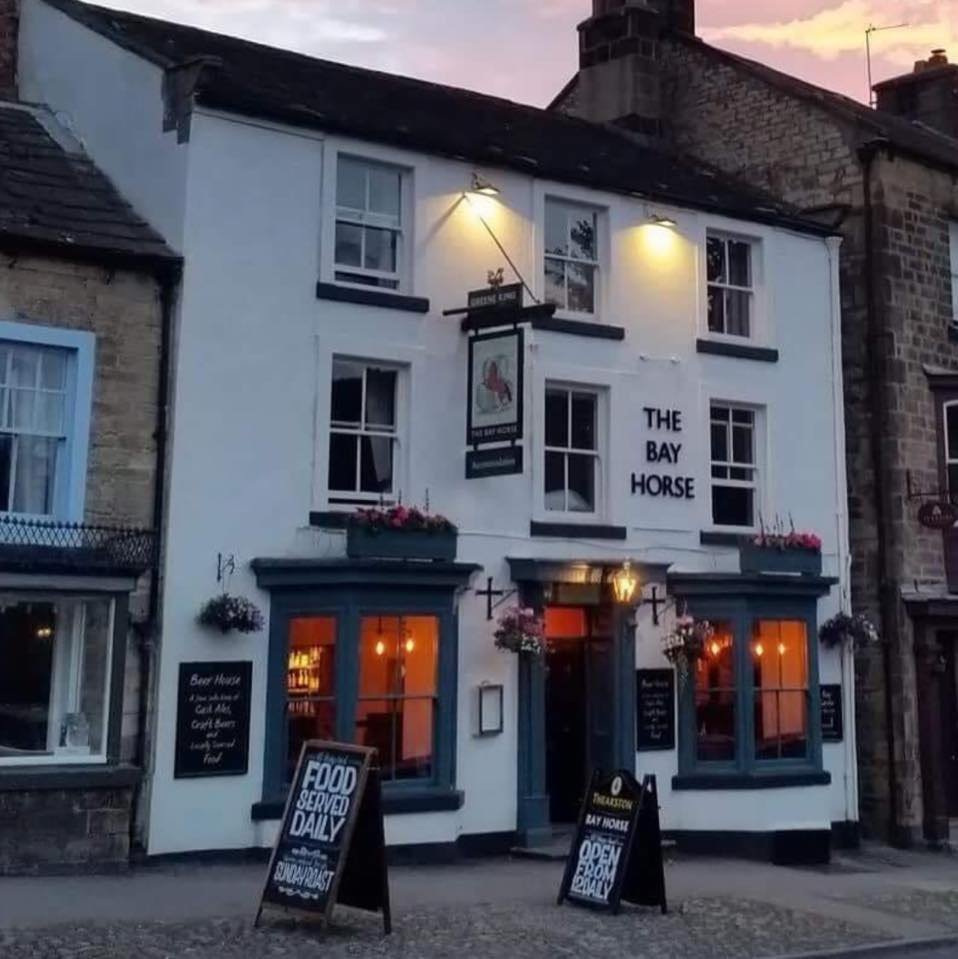 I am delighted to have my first performance booked in to sing at this lovely pub in the gorgeous town of Masham. I'll be singing some classic pop – Carole King, Carpenters, Cilla, Annie Lennox, Alison Moyet and SO much more. I'll even be bringing my loop pedal for some looping and layering fun.
Sunday 19th June, 1.30pm – ALNE STREET FAYRE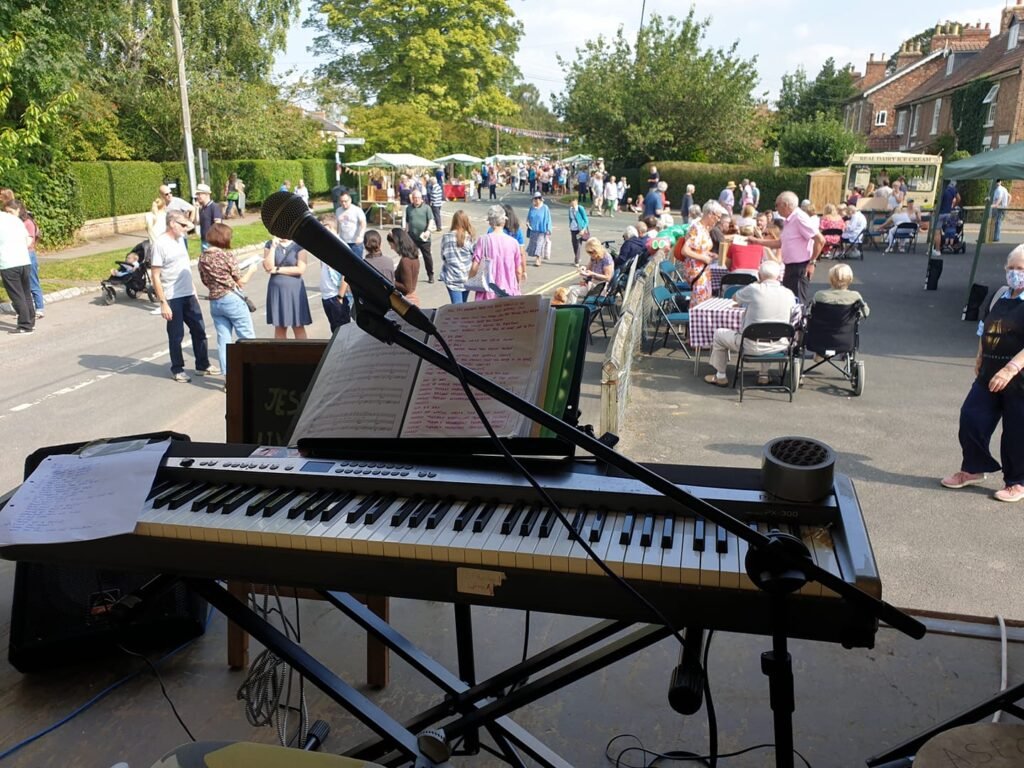 After my debut at the street fayre last year, I am really excited to be performing at this very popular event again. I'll be outside on the village hall stage from 1.30-2.20, singing a wide range of popular songs which will include some loopy moments too!
Friday 24th June – Sharow Prom with Ripon City Band
This will be my first performance with Ripon City Band and, having had my first rehearsal with them last week, I know the audience is in for a treat. Lots of popular songs from stage and screen and all the prom favourites to finish. I do believe all the tickets have already been sold for this, but if you're interested in coming along, do check with the band in case more tickets have become available. There's an article about the concert here.
That's all for now! I will add any further events in as and when they are confirmed. My choirs are open for new singers from after half term – places available to sing with me in Helmsley and Easingwold on Monday and Wednesday evenings – and Singing For All is always open to new singers and volunteers – do get in touch for more details!
Bye for now
Jessa xx